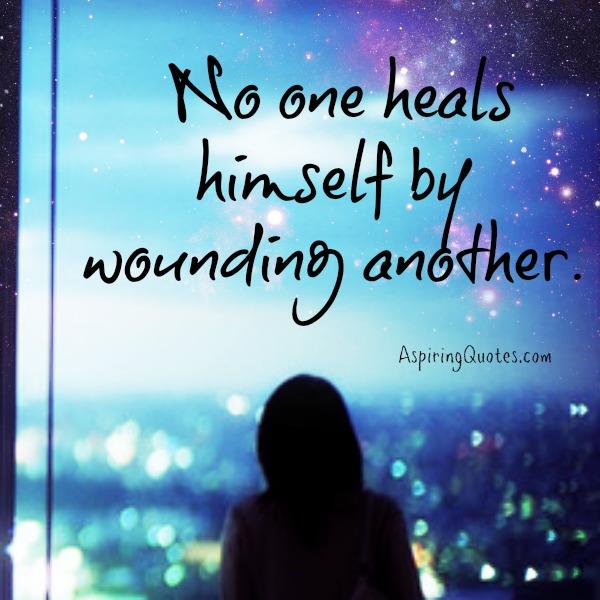 Hold no resentment, carry no grudges. Do good and good will come to you.
If someone is hurting you, making you suffer, intentionally, removing that person from your life is the first step. This can sometimes cause them pain. If you don't move on afterwards, if you cannot forgive both the other person and yourself, the bitterness caused by their malice and the uncharacteristic action you were led to will poison your spirit and the person's toxic influence will remain in your life even after they leave you alone. ~ Amy Andrews 
Just let them be is the best way. What goes around, comes around. It's called Karma!
Got Something to Say! Comment below :-
comments